AI-Powered Intelligent Network Monitoring and Analysis
Funded with SBIR grant from Department of Energy (DOE) to build an innovative Machine learning analytic platform to drive network insights and prototyped using tested network data from Fermi National Laboratory.
Discover More

Panoramic View of Entire Network
Monitors everything in your infrastructure to provide the complete picture with end-to-end visibility, analytics, integrated troubleshooting capabilities, planning and configuration management, and visibility into the end-user and application experiences.

Network Analytics Engine
Comprises of a collection of Advanced Mathematical methods, Machine Learning, Decision Support and Visualization tools to drive Network Insights for Network Optimization.
Fault Detection and Repair
Flexibility with built-in APIs and adapters providing insights to be quickly adopted, forecasted anomalies and faults predicted before they even occur.

Easy Deployment
SMART NetOps™ has an SaaS architecture with no hardware requirements & automated device discovery. The network agnostic infrastructure can analyze data from device polling, flow-based technology and packet-based technology.

Quality of Service User Experience Management
SMART NetOps™ provides a Quality of Service user interface that benchmarks the networks performance with a real and accurate view of the user experience.

Enhanced Fraud Prevention and Compliance
Intelligence for digital forensics and post-event analysis on major threats characteristics to mitigate malware or security attacks and compliance with legal requirements such as SLAs.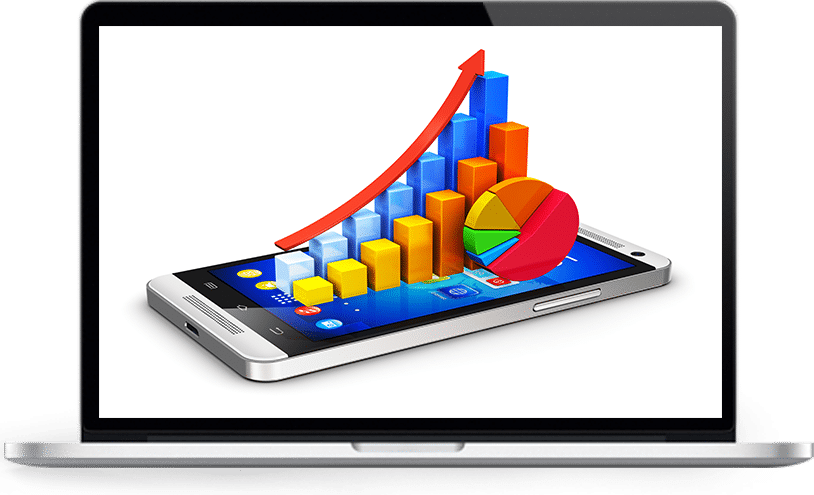 Enterprise SaaS-based Performance Monitoring
The AI-Powered network monitoring solution that is built purposefully for systems dealing with large-scale data and high performance computations (HPC).
Pre-configured for on-premise, cloud, and hybrid IT infrastructures.
Address

200 East Randolph Street,
Suite 5100
Chicago, IL 60601

Email

Phone